Islamic Prayer Beads, Tasbihs
Experience the Turkish tasbih art, as finished tasbihs or tasbih components.
Browse the category Gemstone Tasbihs for tasbihs made of the most loved gemstones. Order ready made ones, or get design ideas and order silver components to merge with your favorite gemstone beads.
Black Amber tasbihs feature the Turkish Oltu stone, the most lightweight of gemstones like amber, which have a long past in Turkish tasbih tradition.
Full silver tasbihs are totally made of our own components. Browse to purchase the ready made ones, or get design ideas and order components to make your own tasbihs. All silver tasbihs are threaded on our flexible and resistant silver foxtail chain, a millenias-old Anatolian tradition.
Imame is the long bead that closes the tasbih. We have a variety of sterling silver imames, suitable for all bead sizes. The cubic zirconia studded ones are the finest samples of Turkish silversmithing.
Choose your silver tassel to attach to the imame or to the top section of the tasbih. We suggest smaller tassels for 33 tasbihs to make them balanced. For 99 namaz tasbihs you can buy longer and heavier tassels. We also offer imame+tassel combinations to help with your assemblage of tasbih.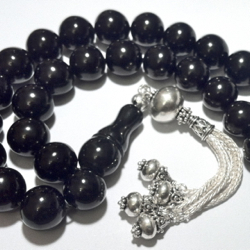 Black Amber / Oltu Tasbihs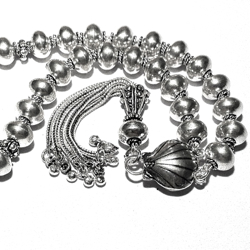 Full Silver Tasbihs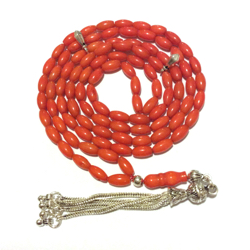 Gemstone Tasbihs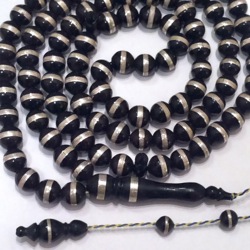 Rare wood tasbihs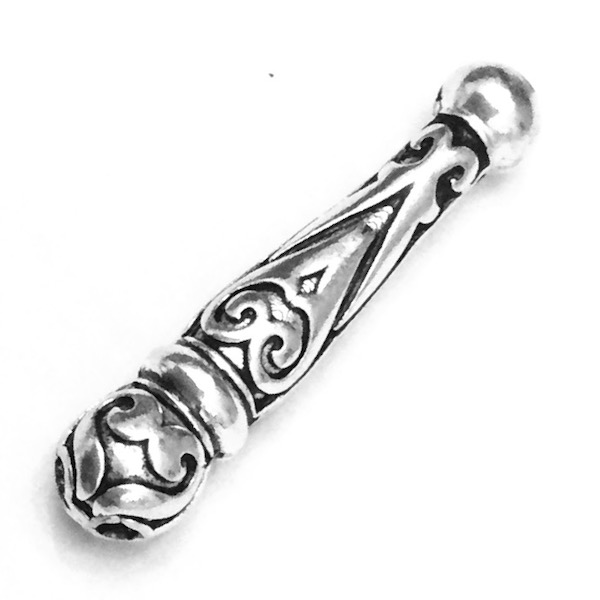 Imames for Tasbih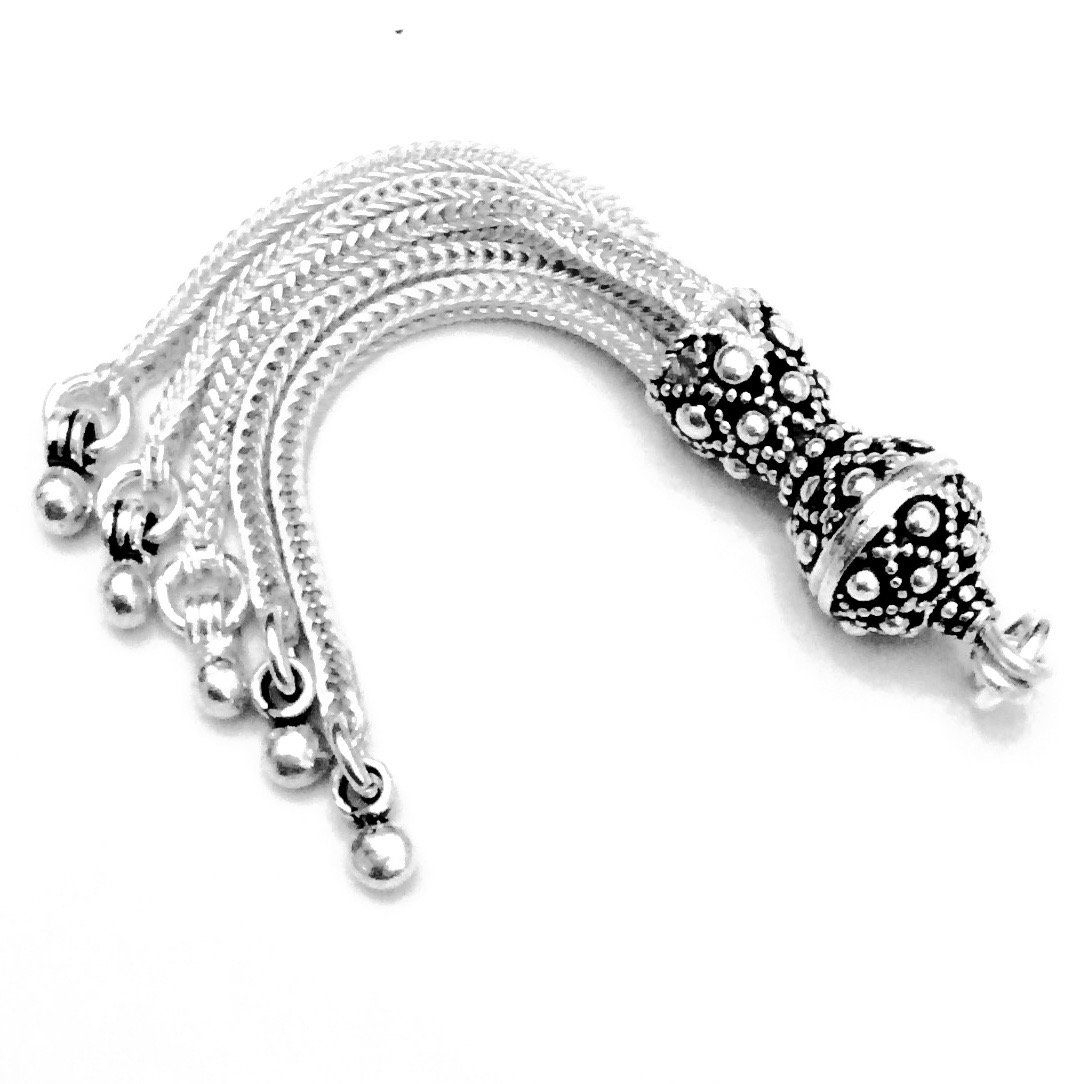 Silver Tassels for Tasbih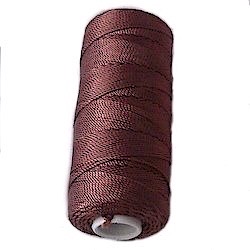 Special Threads for Tasbihs